Who we are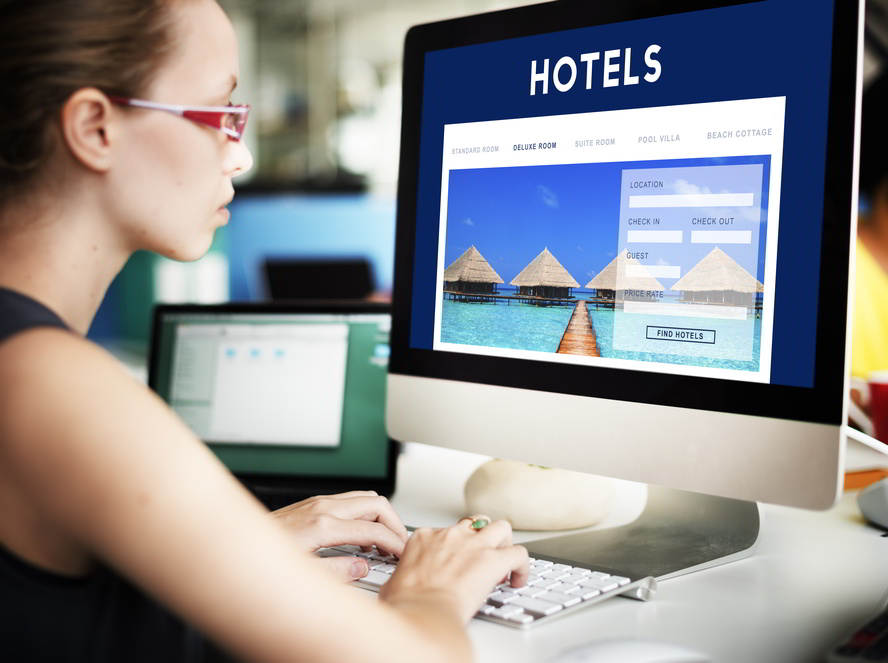 ERMIA Hotels & Resorts is committed to develop and manage hotel properties which provide memorable guest experiences and increasing profits.

ERMIA Hotels & Resorts, benefited from its significant experience in the hotel industry as well as the expertise of its team, it can cover the needs of your business offering enhanced performance outcomes, increasing sales, reducing costs, expanding the target customers and organizing systematic and effective operations of your unit. Without posing any commitment towards the modification of your product, ERMIA Hotels & Resorts is committed to provide the entire range of your accommodation services.

The company headquarters in Thessaloniki, having also its own offices in Sofia. Ermia Hotels & Resorts features a fully organized Sales and Marketing department composed of qualified personnel along with an organized network of experienced partners in Britain, Germany, Italy and Turkey.
ERMIA Hotels & Resorts being both an owner and a hotel manager, is well aware of the needs of the market and provides high quality services for hotels, tourist accommodation and villas.