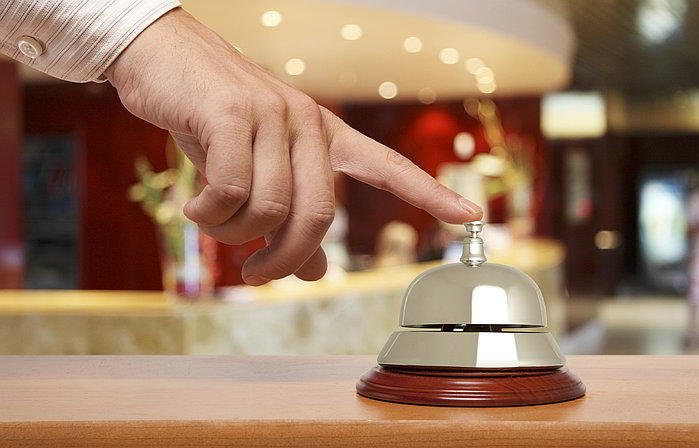 ERMIA Hotels & Resorts recognizing the needs and problems of the market, focuses on:
Increasing your sales
Maximizing your profitability
Promoting your unit in the international markets
Upgrading the quality of the operations of your hotel

ERMIA Hotels & Resorts is a company that provides services focused on the hotel industry.
Our services are tailored to the specific needs of each professional and are directed to owners of hotels, villas complexes or individual villas.

ERMIA Hotels & Resorts undertakes the partial or the total management of your property, ensuring optimal operation and maximum performance.
For the properties that do not have Sales Departments, the organized Sales Department of ERMIA Hotels & Resorts acts as your own, providing visibility for your property, promoting it through channels and markets, increasing occupancy and rates that lead to the increasing of your property's profitability.
The properties which own a Sales Department and wish to broaden their spectrum of clientele towards new markets, the company aspires to attain their aim depending on their individual needs.
At the same time, the experienced E-Sales & Marketing Department can perform for you all the necessary actions for achieving your efficient and effective on-line presence, leading to a significant increase of your online sales.